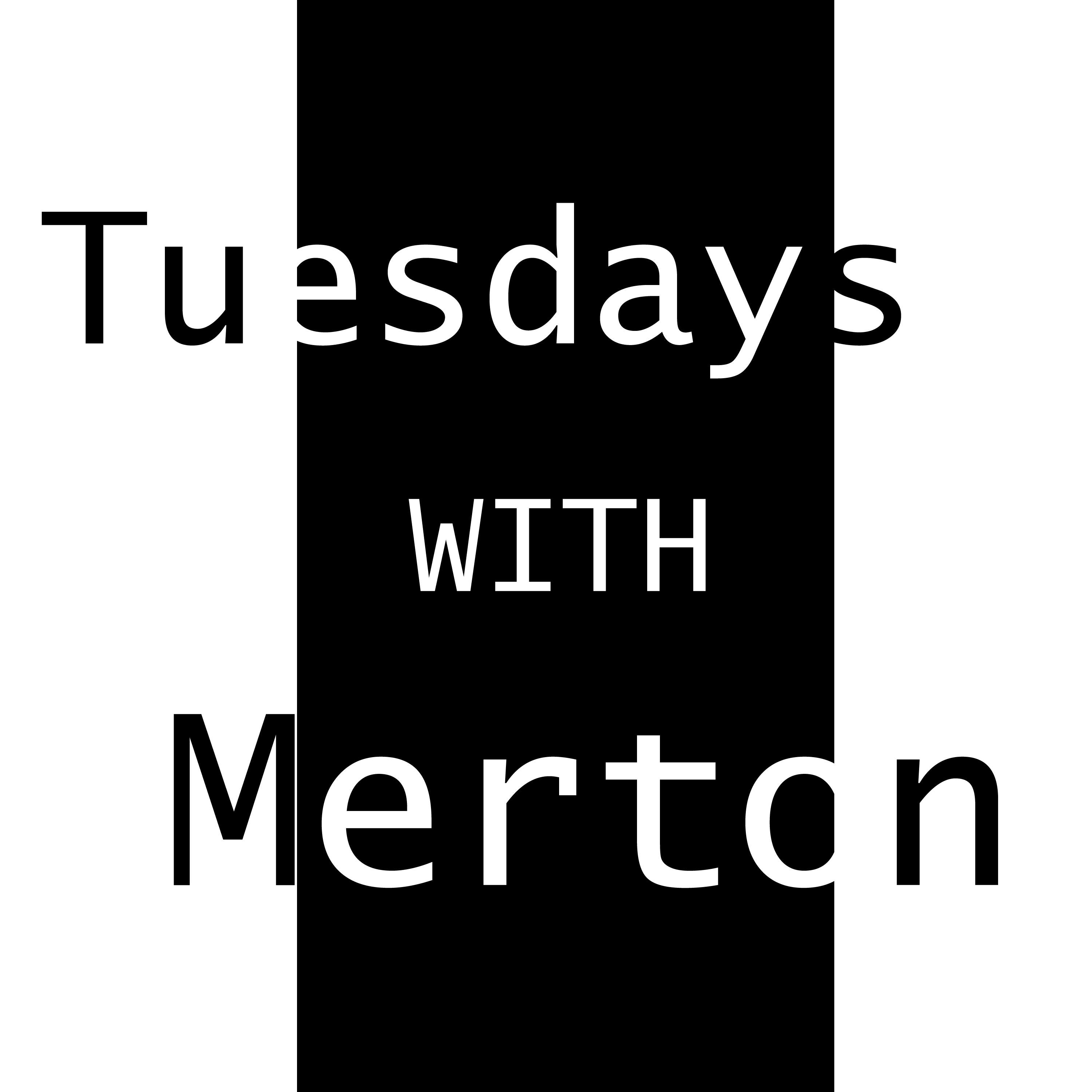 This is a Tuesdays with Merton bonus episode from the archives of the Thomas Merton Center at Bellarmine University. In June of 2021, Andrew Prevot, associate professor of Theology at Boston College, presented a plenary address to the 17th General Meeting of the International Thomas Merton Society. His address was titled "Contemplation in Times of Crisis."
Andrew L. Prevot, associate professor of theology at Boston College, writes and teaches at the intersection of spiritual, mystical, systematic, and liberation theologies; phenomenology; and continental philosophies of religion. Recent publications include, Theology and Race: Black and Womanist Traditions in the United States, Thinking Prayer: Theology and Spirituality Amid the Crises of Modernity, Anti-Blackness and Christian Ethics edited with Vincent W. Lloyd, and "Ignacio Ellacuría and Enrique Dussel: On the Contributions of Phenomenology to Liberation Theology" which appeared in A Grammar of Justice: The Legacy of Ignacio Ellacuría, edited by. J. Matthew Ashley and Kevin Burke. He earned his B.A. from Colorado College and his Ph.D. from the University of Notre Dame.

"Contemplation in Times of Crisis" explores two themes in Merton's writings: (i) Merton's belief that the great social and political crises of this world begin deep inside each of us and, therefore, require some sort of contemplative remedy and (ii) Merton's sober recognition that, if understood and practiced in certain problematic ways, contemplation can fail to yield the transformative results we want from it and, in fact, make us complicit in violence. Prevot clarifies the conditions under which Merton suggests contemplation can help, rather than hinder, our navigation of contemporary crises such as anti-black racism and ecological devastation.